Directions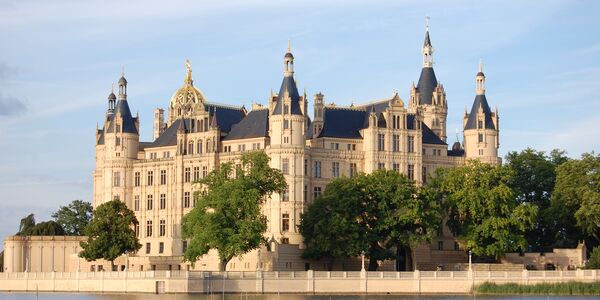 OT Oberflächentechnik GmbH & Co. KG is based in Schwerin.
The state capital Schwerin is the second largest city in Mecklenburg-Western Pomerania. It once served as the royal seat of the Grand Dukes of Mecklenburg-Schwerin. Its eventful history still shapes the cityscape today. Embedded in the Mecklenburg Lake District, Schwerin is also called the City of Seven Lakes.
The headquarters of OT Schwerin is located in the Schwerin-Süd industrial park.
Site plan and route planner